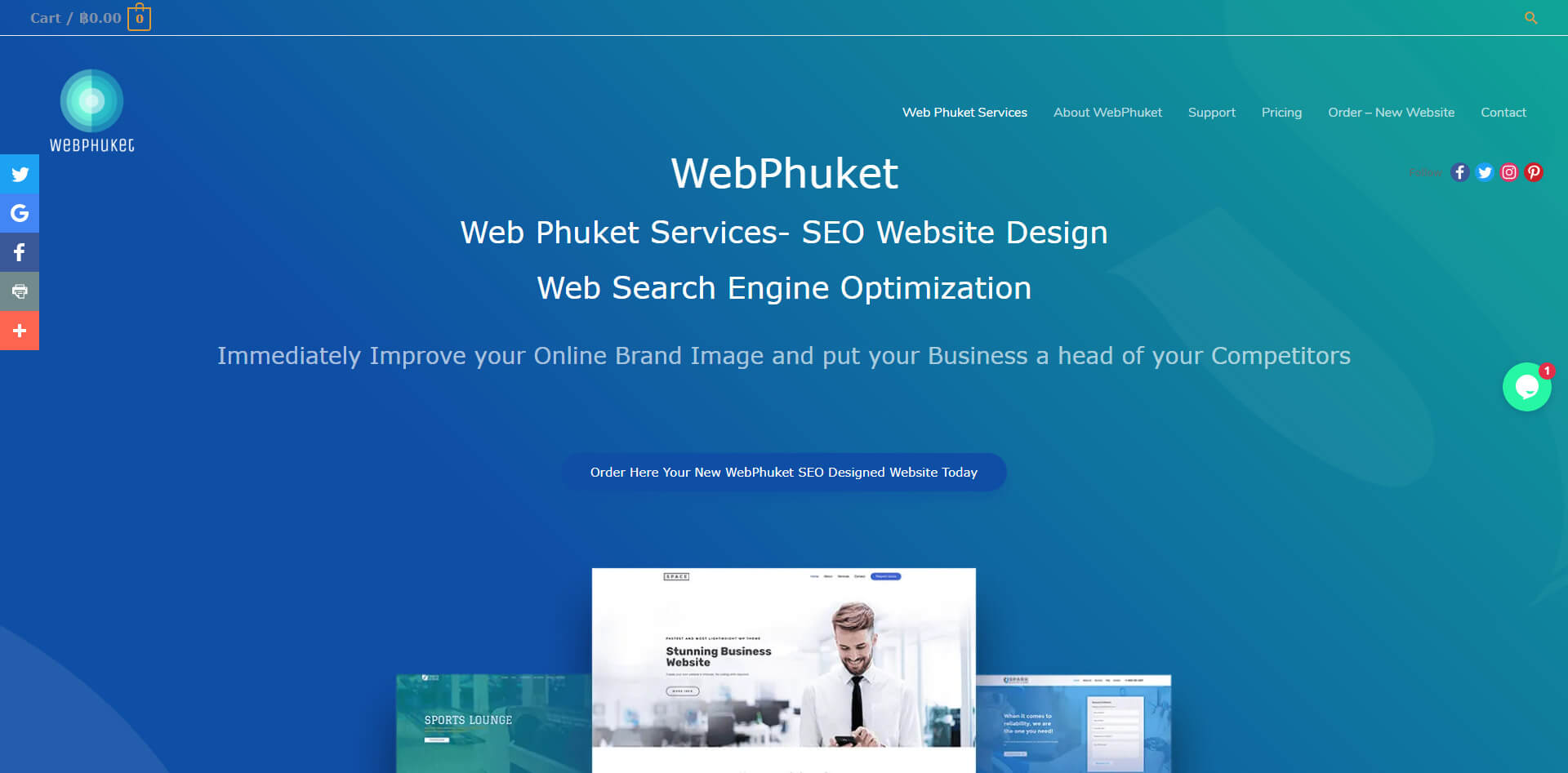 Immediately Improve your Online Brand Image and put your Business a head of your Competitors
You already own your own business website but it needs updating and its performance is slow.  We would migrate your website to our managed WordPress to our servers. Update your website content so it is current and build a new look that would refresh your brand immediately.  We would also make improvements in your website speed and the essential SEO optimizations.
Search Engine Optimization
You are happy with your current business website but would like more online inquires. We can provide a free review of your website and send an report on recommended actions to improve performance and SEO. Then we can quote to implement the design and the optimizations suggested. You will see an immediate improvement in key metrics traffic and hopefully more online leads.
If your website is outdated looking stale. We can help you with a modern new website to promote your product and services online. We have example design templates for you to choose from that we customize exactly to your brand or you can have a totally new design to your specifications after talking with us.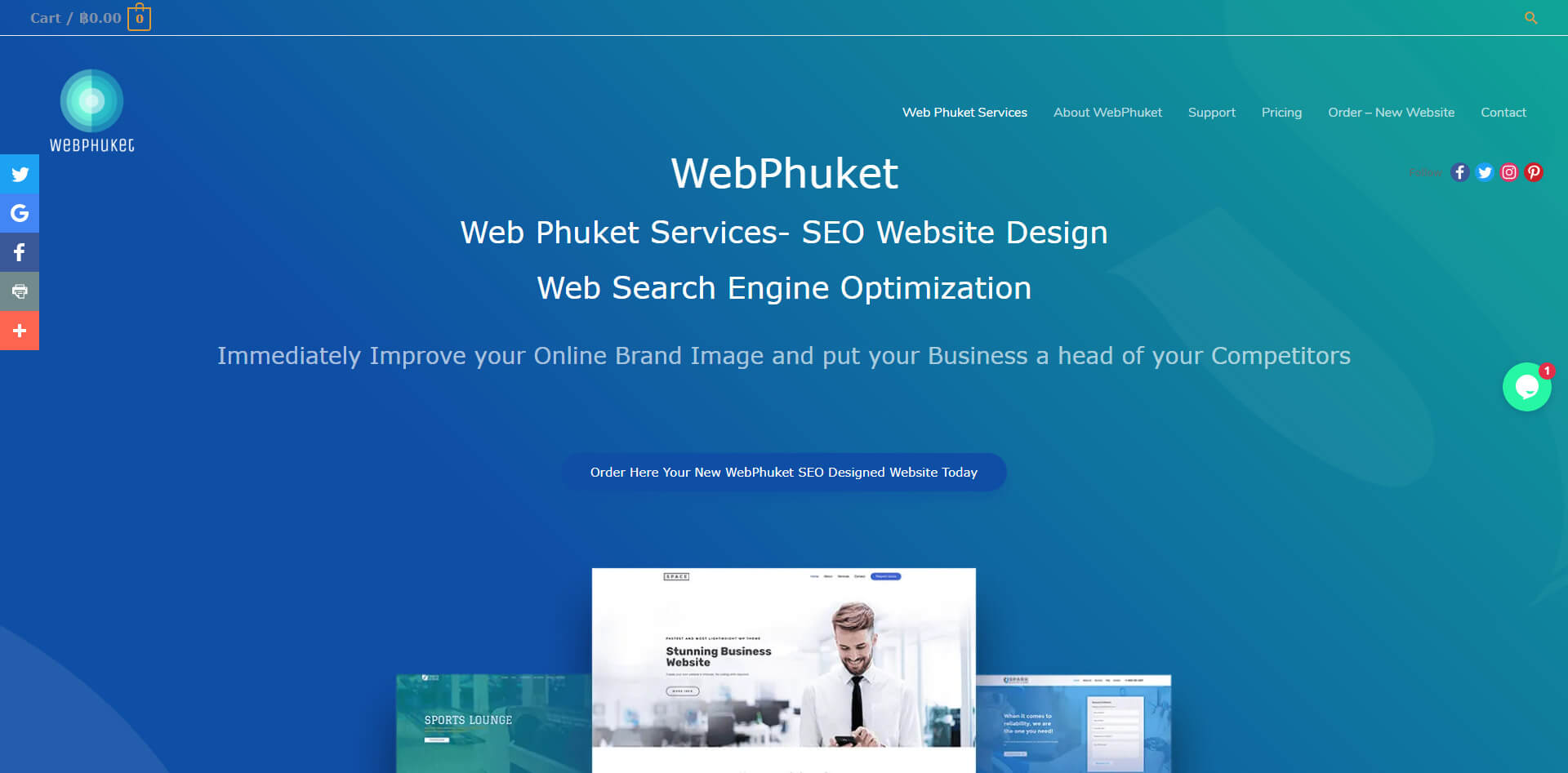 Immediately Improve your Online Brand Image and put your Business a head of your Competitors