Social Media Marketing made easy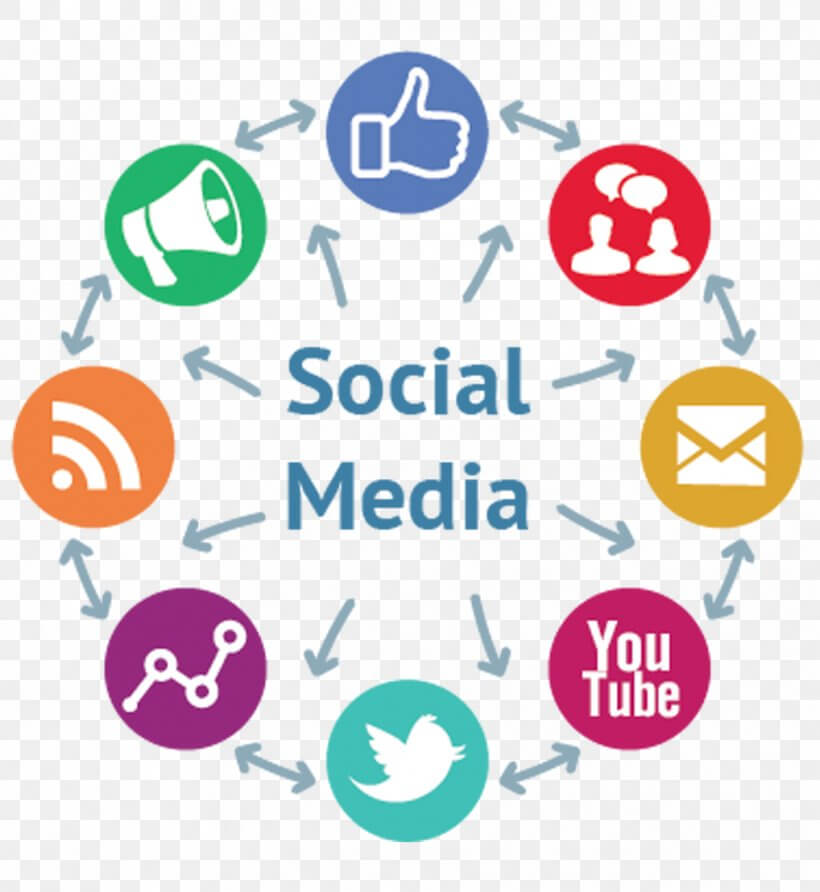 Turning fans into customers.
Turning customers into advocates.
---
Community leadership and participation (both online and offline) are integral to your business's success. An essential component is communicating the company's brand in a positive, authentic way that will attract today's modern, hyper-connected buyers.
Social Media Management Plans
These are discreet Social Media Management plans designed to  help and support your existing Internet Marketing function or for new business just starting out
Business Social Media Marketing Strategy
If you are looking to fully outsource your business social media marketing strategy, then I can help.
These support tiers BELOW are a guide and we can design & tailor a support package that suits your Brand and Budget. There are some many ways to effectively promote your brand online , and we can find together the optimal solution
Please contact and talk with me with a free consultation to discuss YOUR ideal support tier?
My Social Media Internet Marketing Strategy outlines all the social media and marketing tasks that could be started and these tasks will be  encompass the lessons learned from running my own company, training and my experience in Phuket over the last 5 years. It is quite comprehensive but if all these systems are implemented and set up, the benefits will be substantial in savings on cost over time by having substantial business data when making future decisions. I have suggested metrics to measure the performance of this strategy so you have some indication quickly on the return of your investment. For completeness, I have also outlined tasks that would be useful for the future, to enhance and improve customer engagement and hopefully to continue the continued increase in customer leads & conversions.
Social Media Marketing Strategy
Social Media Marketing - Strategy Support Levels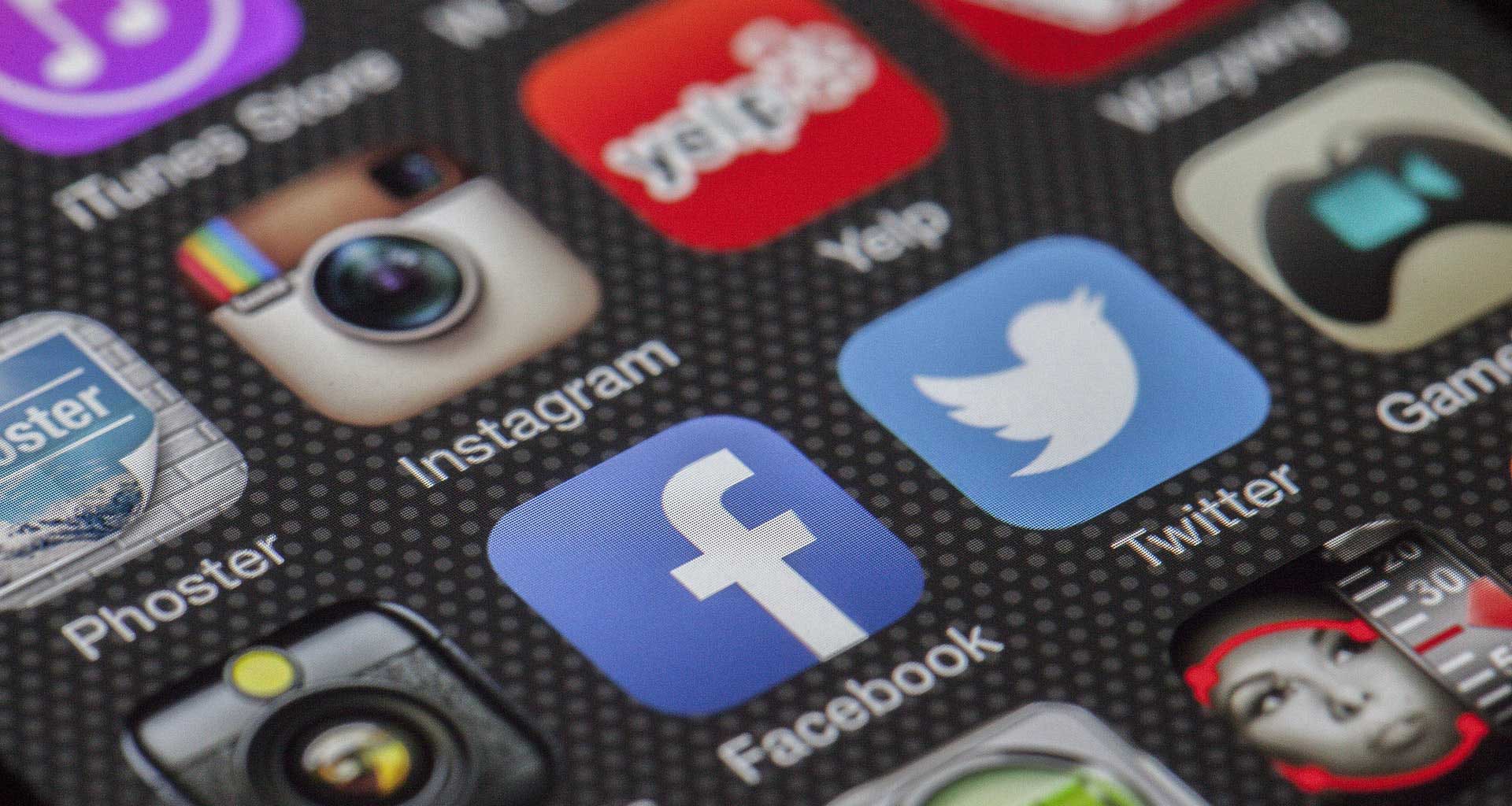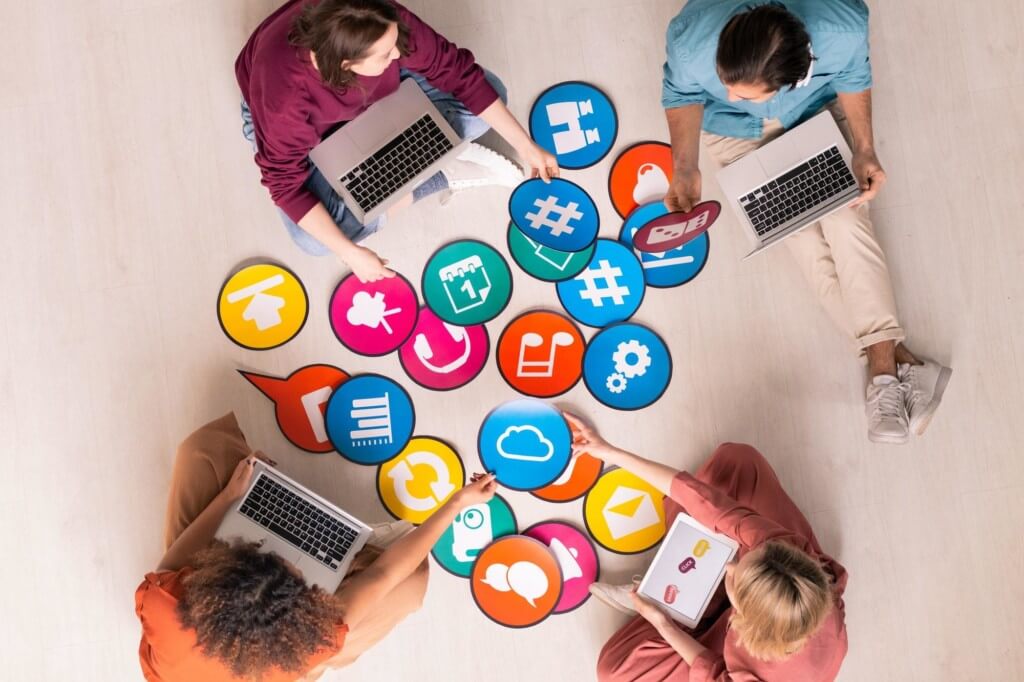 PC Consulting Asia Social Media Management Support Levels Associate Social Media Specialist Professional Consultant Direct Social Media Support Campaign and Brand Advocate Social Media Strategy
Read more
Frequently asked questions