Static App Website Design & SEO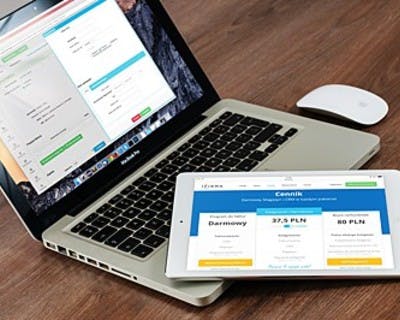 Your Small Business App
A mobile application will make your business stand out, and with quick frequent updates help develop customer interest in your products or services.
Why your business needs a Mobile App?
The market place has moved to mobile and a business app is now essential to compliment your business activities and business online presence by connecting you directly with your customers on their phone in their hand.

The Benefits of Having a Business App are:
Provide Your Customers with Value
Increase Visibility to Clients at All Times
Market More Directly
Build Brand Recognition
Increase Customer Engagement
Stand Out From the Crowd
Increase Customer Loyalty
Turn Your App Into a Social Platform
Business App Case Study
PC Consulting Asia is developing a number of business apps for his customers and Unique Phuket Wedding Planners was one of the first apps to be published to Android Play store and Apple App store*. The app can mirror the design of you key website or have a new sleeker design, but ensuring that your brand, products and services are clearly visible - and easily at hand on a customers mobile phone or pad.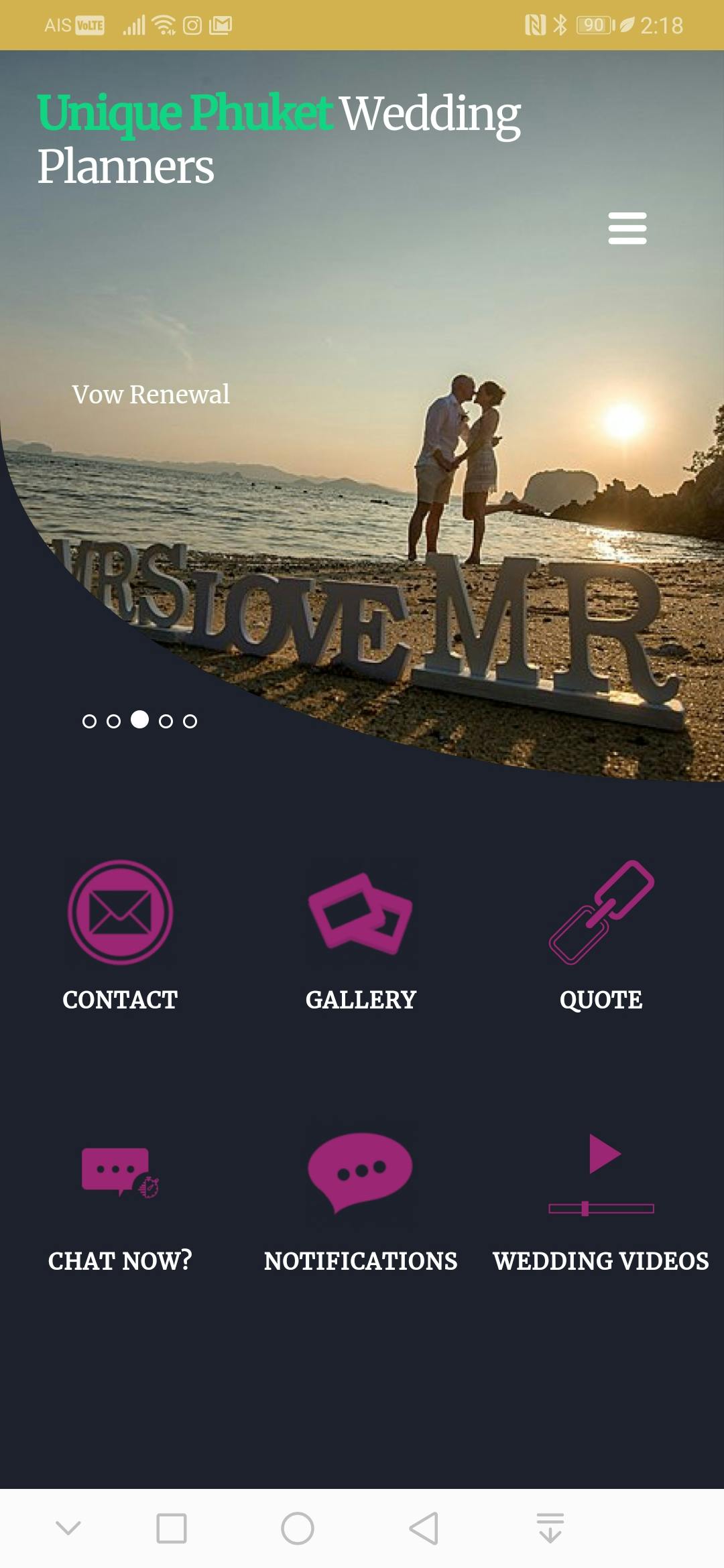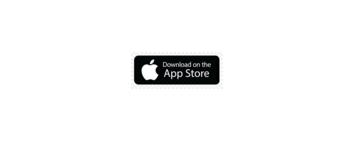 * to publish to Android Play store there is a one time $25 USD fee. Apple App store fees is $100 USD per year.
Contact me and we can discuss the options on moving your business to mobile app and providing event better customer value & experience.
Your Business Static Static Website
Using static websites can lead you to better functionality and easier maintenance.
Static websites have significant advantages compared ready made web-pages (HTML and JS) i.e WordPress that are downloaded and kept on the server which also has to be installed and maintained. Today the lack of speed and huge load times is a disadvantage that a business cannot afford. With mobile-first indexing and page speed as one of the top ranking factors, it is easy to understand why Static websites are now becoming more mainstream.
Static websites will grant you greater performance overall and a drastic reduction of load times — also, better security to hacker attacks.
They do not have long load times and there are relatively simple to set up. Also, it is easy to include and to increase the utility of the website with a whole range of forms, payments or authentication if needed - all called by API - tried and tested so reliability is guaranteed.
Static Website Case study.
This website is actually a static website with the website structure provided by Gatsby. The dynamic content is modeled using software provided by PrismicIO. Finally the website is deployed to you and all over the world with a Content Distribution Network provided by NetlIfy.
Contact Paul today and we can discuss if you business would benefit from a Mobile App or Static Website?