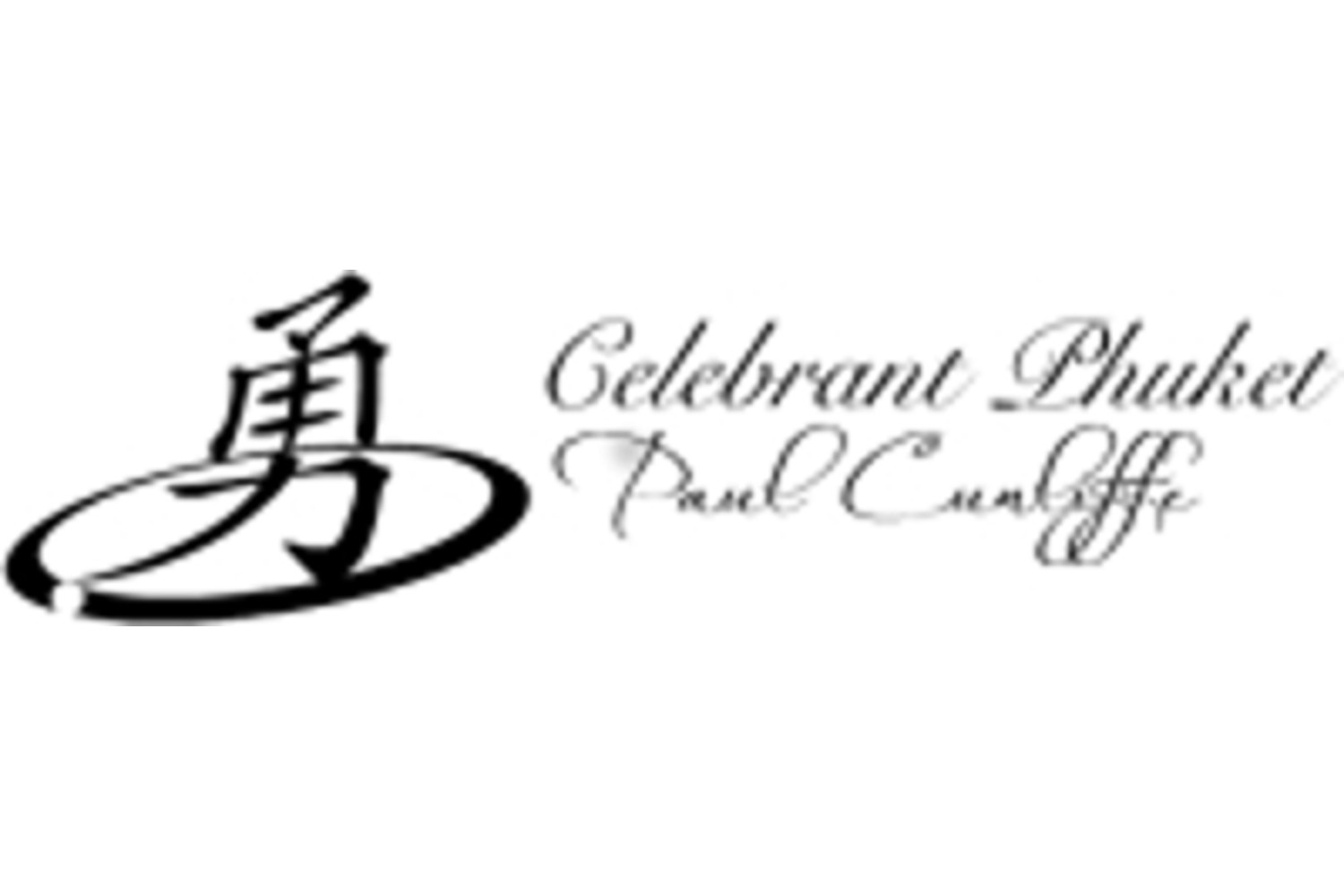 Wedding Officiant in Phuket
As a Wedding Celebrant, I  guide couples through the whole process of creating your own personalized Wedding Ceremony, from its format to the creation together of your personalized vows. After sending  example vows, I then together create the perfect ceremony, tailored to the couple.
You can see more about Finding, Booking your Celebrant and an overall summary with FAQs on my page: How to find a Booking a Phuket Wedding Celebrant
I will always meet the couples before the Wedding Day so we get to know each other and as a final check to ensure the Ceremony is exactly as planned.
A natural speaker in front of any audience, I can ensure that your have a day full of wonderful memories.